Aug 12
15
By Brenda Bethman
Assuming you've spent any time on the internets over the last couple of weeks, you have likely heard about the hacking of Mat
Honan, senior editor at Wired magazine (in case you've been on vacation or otherwise out of the loop, the short version is, Honan was hacked and his entire digital life, including all the photos of his daughter's first year, was erased. The hackers wreaked some other havoc as well. For details, see Honan's article in Wired ).
As you might expect, this unleashed a flood of articles featuring tips on how you can protect yourself from the same. The short answer is, of course, that you can't. A determined hacker can probably crack just about anything (did you see The Girl With the Dragon Tattoo?). It also won't protect you agains social engineering, which is how the hackers gained access in this case. Nonetheless, the following tips are helpful:
Using strong passwords that you change often
Not recycling passwords
Setting up 2-step verification on your email accounts (if it's available)
Backing up. And then backing up again. And then backing up your backups. Seriously. Backing up would not have prevent Honan from being hacked. But it would have prevented the painful data loss he experienced. If you are not performing regular backups, stop whatever you're doing and go set them up. Yes, right now. Just do it.
When you're done backing up, here are some links to some stories with more information on the tips below. I really like the tip from the Slate article on using a secret address for all your password resets. Yes, I now have one. No, I'm not telling you what it is
http://www.macworld.com/article/1168035/security_in_the_icloud_age.html#lsrc.nl_mwweek_h_cbstories
http://thenextweb.com/lifehacks/2012/08/12/bulletproof-backup-how-secure-desktop-mobile-web-data/
http://www.slate.com/articles/technology/technology/2012/08/mat_honan_the_four_things_you_need_to_do_right_now_to_avoid_getting_hacked_.html
http://www.wired.com/threatlevel/2012/08/how-not-to-become-mat-honan/
If you use Gmail and want to set up 2-step verification, here's a video to get you started: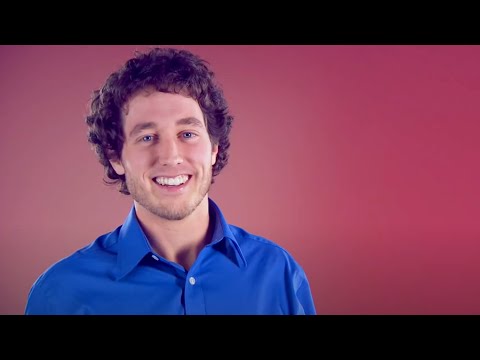 How else do you protect your digital life? If you have tips or articles to share, please leave them in the comments!